PERSONAL PROJECT | 3 WEEKS
For fun, I set out to create a simpler alternative to the iOS Alarm.
Problem
The operation of the built-in iOS alarm clock is unnecessarily complex. By default, the user is required to enter a separate "Edit" screen before altering an alarm's settings. (Please see "A" and "B" above.)
Strategy
I was inspired by Braun travel alarm clocks from the '70s. They allow the user to rotate an "alarm hand" that appears alongside the hour, minute, and second hands. This hand acts as a trigger that, once reached, trips the alarm.
Taking that idea a step further, I thought this arm could encapsulate all functionality. A digital "handle" could open into a small menu representing all details for a given alarm.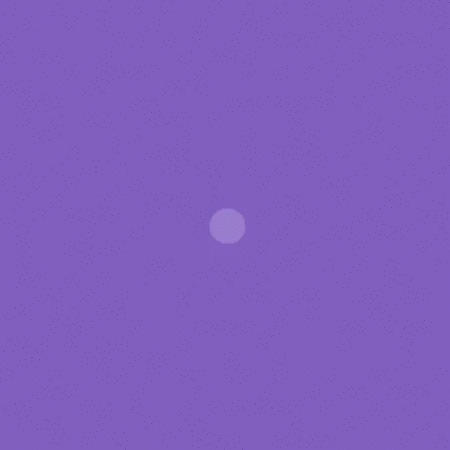 Handle
The idea was to consolidate all functionality